Contact us
You can contact us through the contact form, writing us an email, calling us by phone or visiting us in person.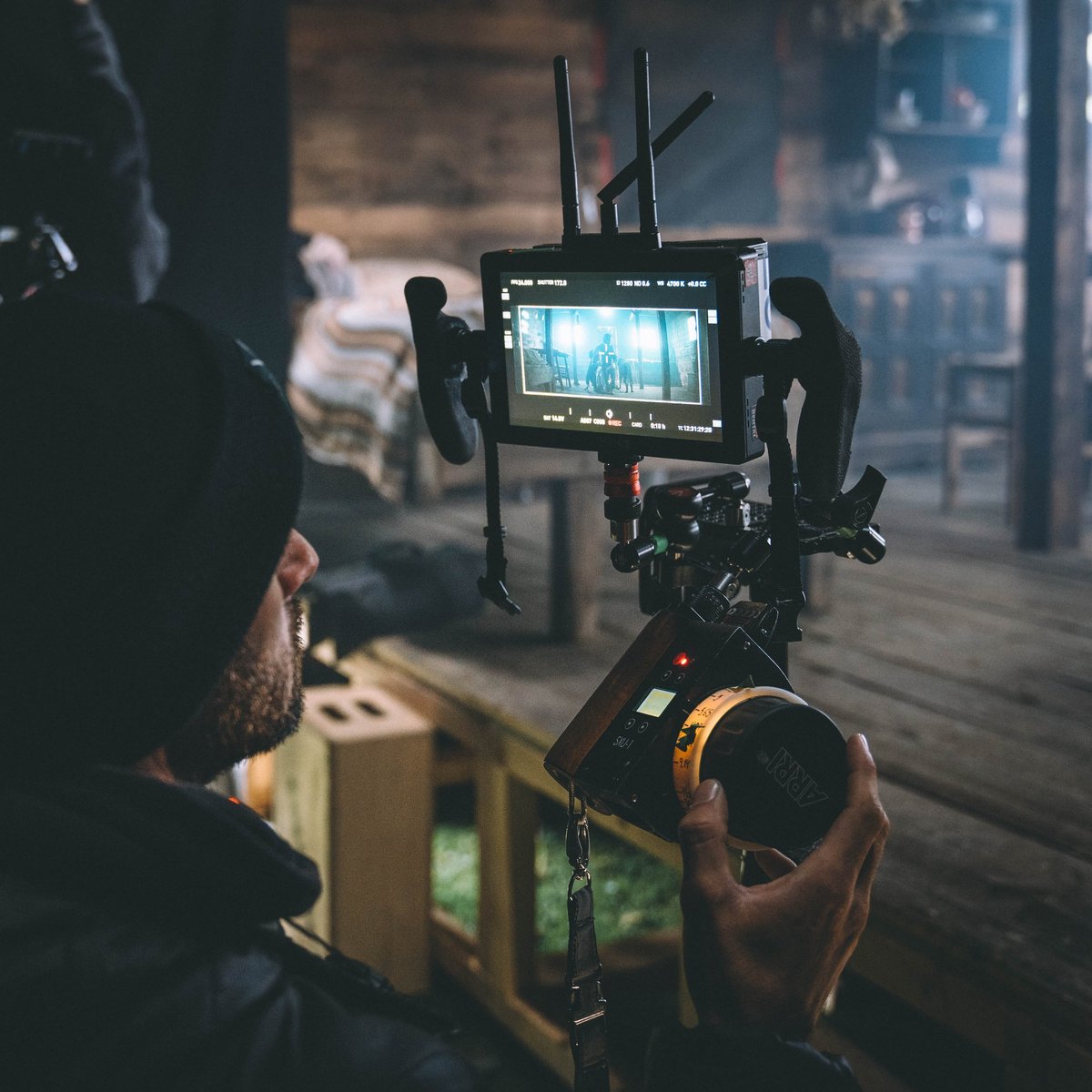 Contacts

Escuela de Cine del País Vasco
Phone:
+34 94 608 85 50

Open in WhatsApp
Address:
C/ Luzarra 16 1º D
48014 Bilbao, Bizkaia

Open in Google Maps
Customer service schedule
From Monday to Friday:
9:30 a.m. to 2:00 p.m. and 3:00 p.m. to 6:00 p.m.
Saturdays and Sundays closed
Walking
From downtown Bilbao (Federico Moyúa Plaza).
At Federico Moyúa Plaza, take the first exit towards Elcano Kalea
Continue through Museum Plaza
At Euskadi Plaza, take the fourth exit towards Deustuko Zubia
At the roundabout, take the second exit towards Lehendakari Aguirre
Turn right onto Done Petri Plaza
Slight left onto Luzarra Kalea
By Bus
BILBOBUS – "San Pedro Apóstol" Parish Stop, Done Petri Plaza, 1.
Lines:
By Subway
BILBAO METRO – Deusto stop, Lehendakari Aguirre exit.
Lines 1 and
In the car
From Donostia-San Sebastián.
AP-8 – Exit 103 por N-637 – Exit 14 ARTXANDA/BILBAO – Exit DEUSTO/SAN INAZIO
From Vitoria-Gazteiz.
AP-68 – A-8 Exit 118 SAN MAMÉS
Accessibility
The Basque Country Film School
It has a main entrance from Luzarra street. The entrance to the portal is always during open school hours and has a ramp to facilitate accessibility. And a wide elevator for a wheelchair.
The building is conditioned to a large extent for people with functional diversity. A conditioned toilets for public use, for people with functional diversity.
For all kinds of questions or suggestions you can contact us via email info@ecpv.es and by phone +34 94 608 85 80 .