Expand your mind to a new world.
Each career requires specialization and the master's degrees at the Basque Country Film School are designed to specialize the best professionals.
A unique space where artistic specializations and learning coexist.
In the ECPV master's degrees you will learn to develop your creative capacity with practical theoretical training, which is why we design each master's degree with the best professionals in the industry.
Because it's not enough just to be professional.
Testimonials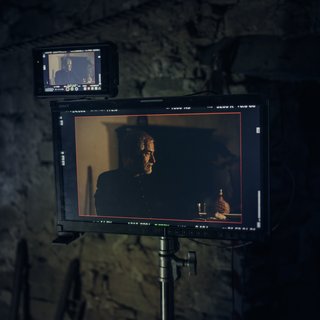 Ivan Perez Jueces
It seems to me one of the most interesting training centers in the country. They show you teachers who are working on movies, they let you create your own stories, they encourage teamwork and also creativity. Without a doubt, the best place where I have been able to study.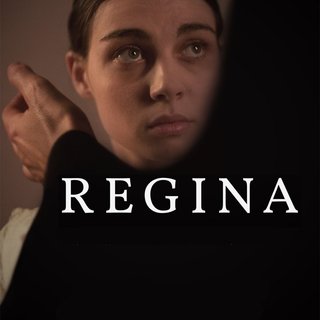 Regina Prod
We coincided in our filming with the school and the truth is that it was a very positive experience. They helped us with everything we asked for and it was our base of operations. We also had the opportunity to work with students and alumni who proved to be professionals.
Lastwagon Films
Many production companies agree that without the Film School the professionals would not have the level or the quality that they have. My absolute support to the professionals who work and leave the ECPV
DHK
I believe that this school follows in the footsteps of the great schools, active and professional teachers, first class material, renovated facilities.
Highly recommended.
Alvaro Fradua
Very good professionals who train you and allow you to grow in the world of cinema. It is very encouraging to know that you are going to learn with active people. 100% recommendable

Ander Mujika Zaldibar
I studied photography direction and very well, but above all I appreciate the support you provide after finishing your studies
Aritz Aguirre
I did the summer intensive and I was very comfortable with the people and with what I learned.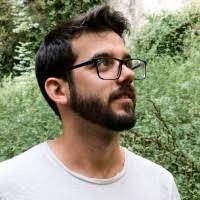 Aritz Reyna
Great film professionals, it is a great luxury to work with them and you learn a lot.
Minerva Losada
I learned a lot in the photo workshop. Recommended 100%.