Introduction
Ser actor o actriz no es una carrera de velocidad, es una maratón.
El aprendizaje de la creación de un personaje, darle vida, un contexto y crear todo su universo, es una de las metas de la escuela.
Es por esto que entendemos el oficio de la interpretación como uno de los más relevantes de la industria del cine y por ello hemos creado un curso acorde a la importancia de recibir la formación multidisciplinar que el / la actor / actriz necesitan para poder desempeñar cada uno de los papeles que reciba. Entender a sus personajes o construirlo desde el guion es algo que los y las actores y actrices deben saber hacer.
Por esto la ECPV ha creado un curso capaz de aportar toda esta información de manera pedagógica. Con clases teóricas y prácticas y profesionales en activo.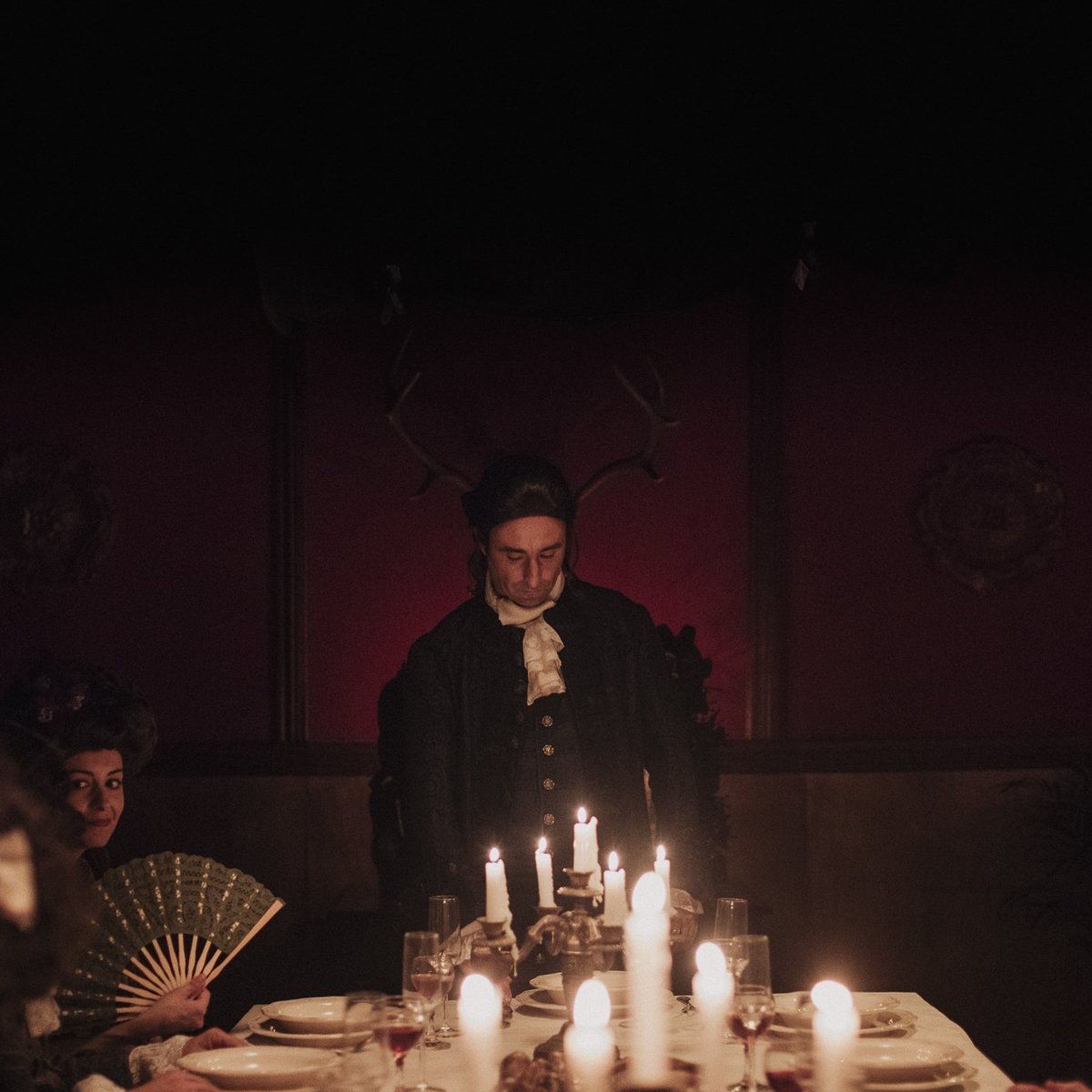 Course
Dates
2 October 2023 to 28 June 2024
Enrollments
Enrollment is Closed
Timetable
De octubre a junio:
Lunes y miércoles de 15:00 a 18:00 o de 18:30 a 21:30.
Formation hours
Más de 400 horas lectivas.
Information
Grupos reducidos.
Masterclass especializadas.
Titulación propia.
Target audience
Dirigido a personas con un interés especial en el cine, la televisión y el teatro. A lo largo del curso se dotará al alumnado de los recursos necesarios para el desarrollo de una interpretación eficaz ante la cámara.
Who you'll become
La interpretación es un oficio que necesita de un aprendizaje continuado a lo largo del tiempo. Tras el paso por la ECPV, el alumnado tendrá la capacidad para enfrentarse a personajes de diferentes índoles, la preparación de un casting, conocer a los personajes, entenderlos y ser capaz de sacar el mayor partido posible a cada proyecto.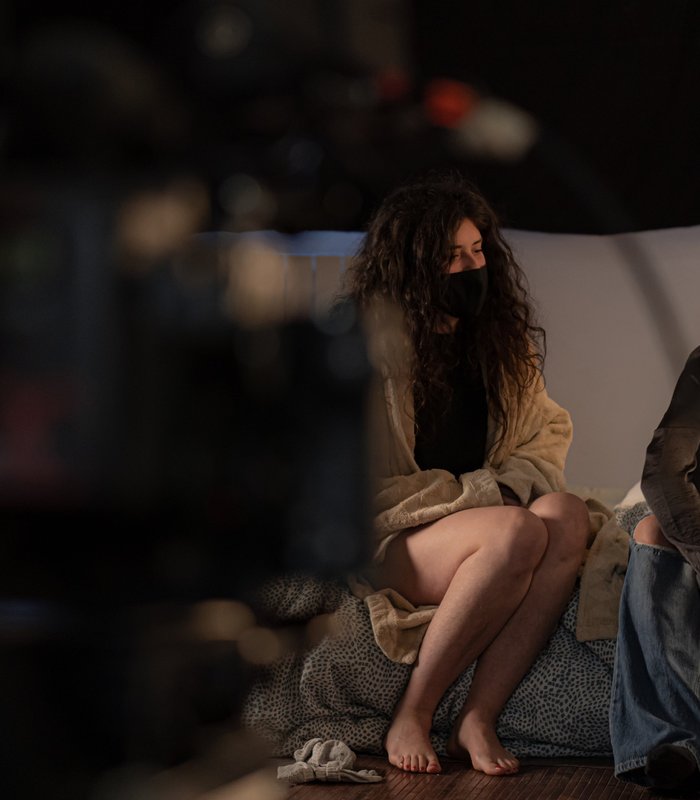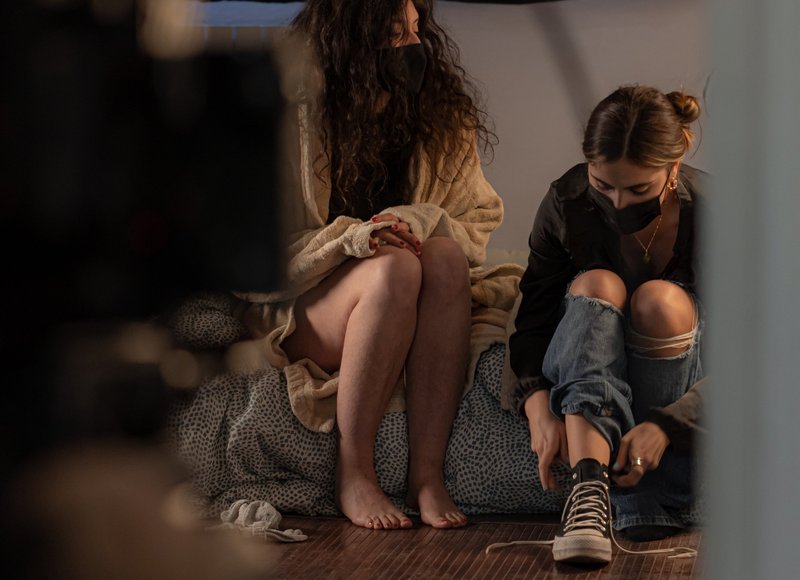 Our way of teaching
Nuestro método de estudios se basa en la teoría llevada a la práctica. La enseñanza debe ser impartida por profesionales en activo cercanos a la realidad de los rodajes, ya que, serán estos profesionales los que muestren al alumnado la actualidad de su oficio.
Study plan
El plan de estudios se divide en tres años lectivos, haciendo especial énfasis en el trabajo en equipo y en la práctica.
Enrollment, registration and prices
Request all the information by filling out the contact form, writing us an email, calling us by phone or visiting us in person.
We will send you all the necessary information so that you can register.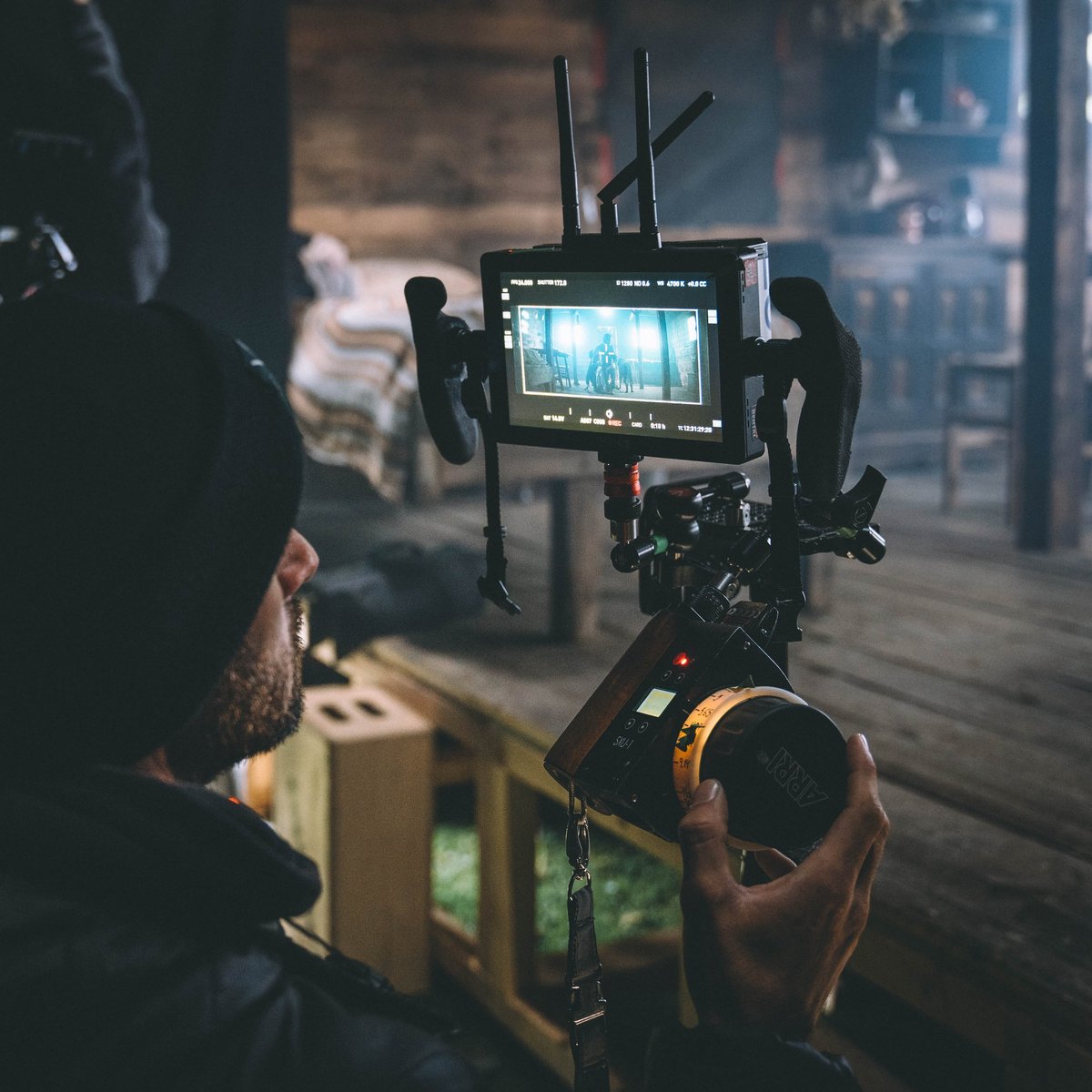 Contacts

Escuela de Cine del País Vasco
Phone:
+34 94 608 85 50

Open in WhatsApp
Address:
C/ Luzarra 16 1º D
48014 Bilbao, Bizkaia

Open in Google Maps
Customer service schedule
From Monday to Friday:
9:30 a.m. to 2:00 p.m. and 3:00 p.m. to 6:00 p.m.
Saturdays and Sundays closed