Introduction
The student of the screenplay course will learn the basics of film writing from professionals, will acquire knowledge of history, genres and structure, among others, in order to provide them with critical and writing skills.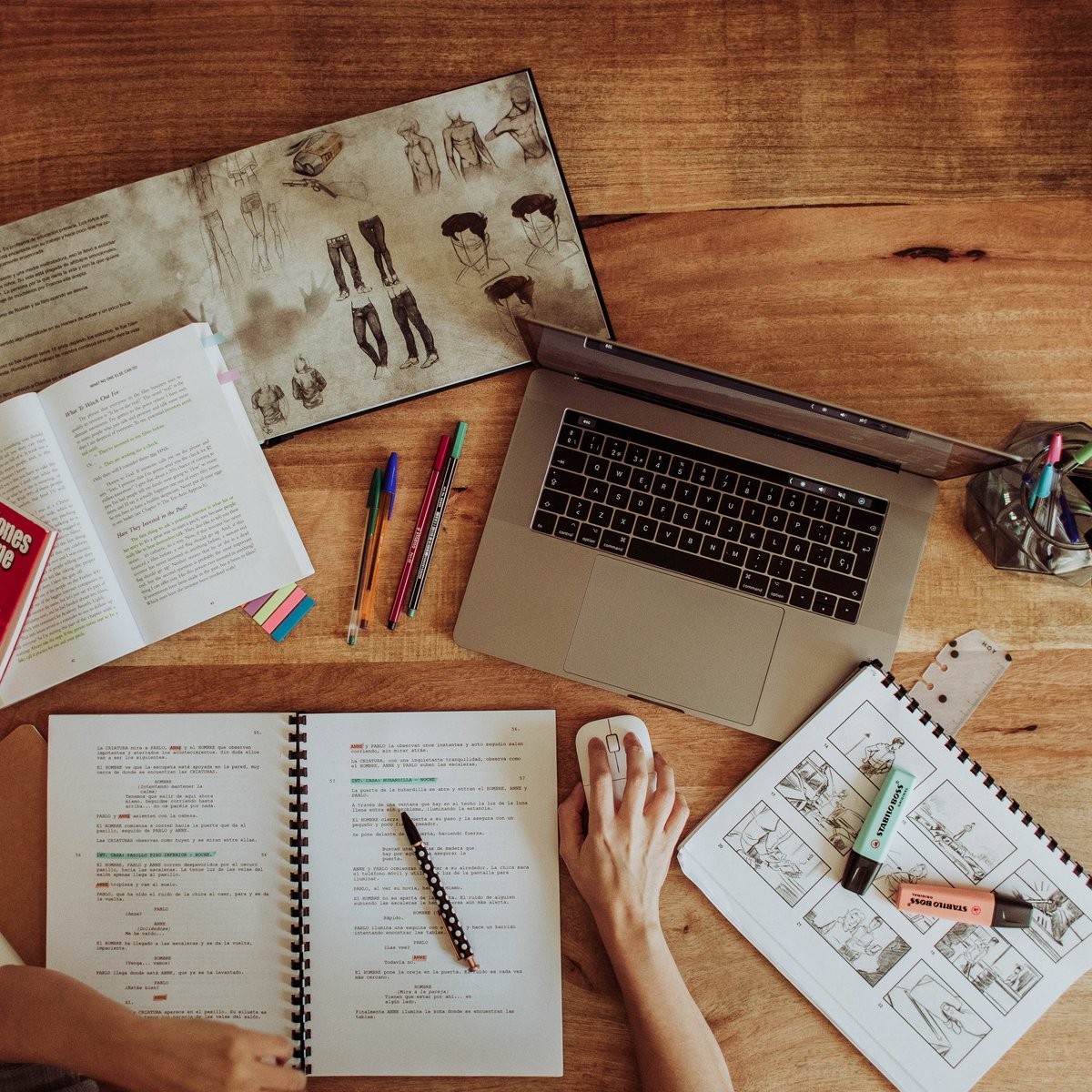 Course
Dates
2 October 2023 to 28 June 2024
Enrollments
Enrollment is Closed
Timetable
From October to december:
From Monday to Friday from 9:00 a.m. to 12:00 p.m.
From January to June:
From Monday to Wednesday from 09:00 to 12:00.
Formation hours
More than 500 teaching hours.
Information
Small groups.
Specialized Masterclasses.
Own title.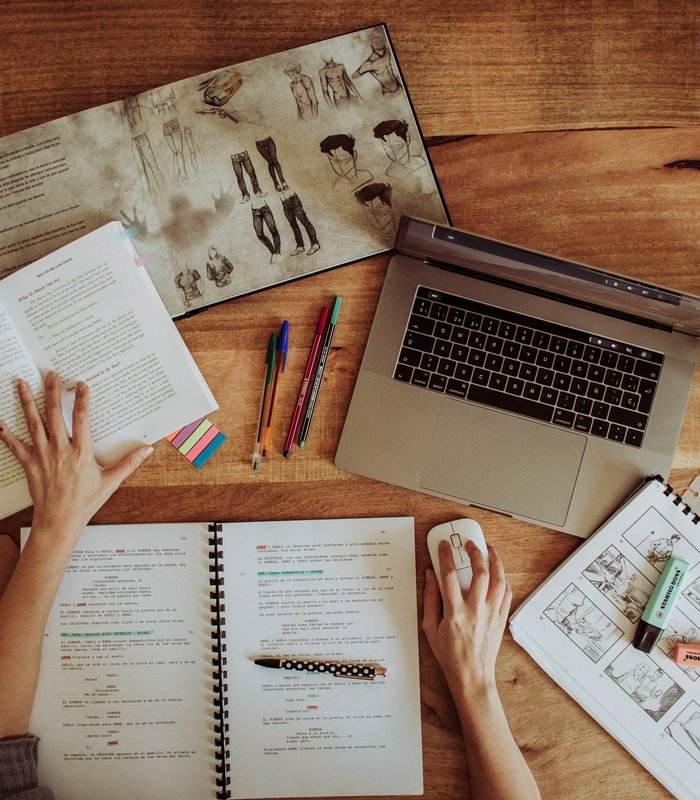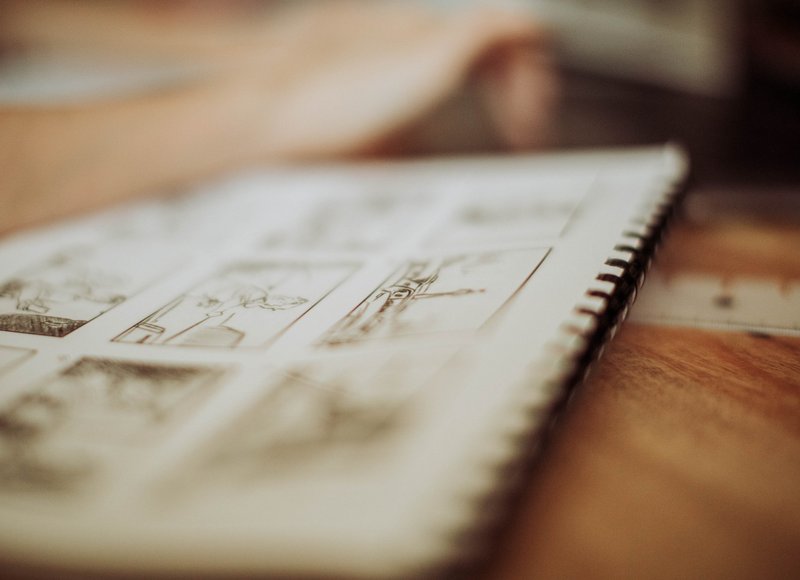 Target audience
Especially focused on people with the capacity for effort and dedication that writing an artistic work implies.
Who you'll become
The student will be able to perform the tasks that involve the development of a story, in short or long format, both cinematographically and in theater, videogames or series. Finally, you will acquire knowledge of sales and presentation of projects in markets.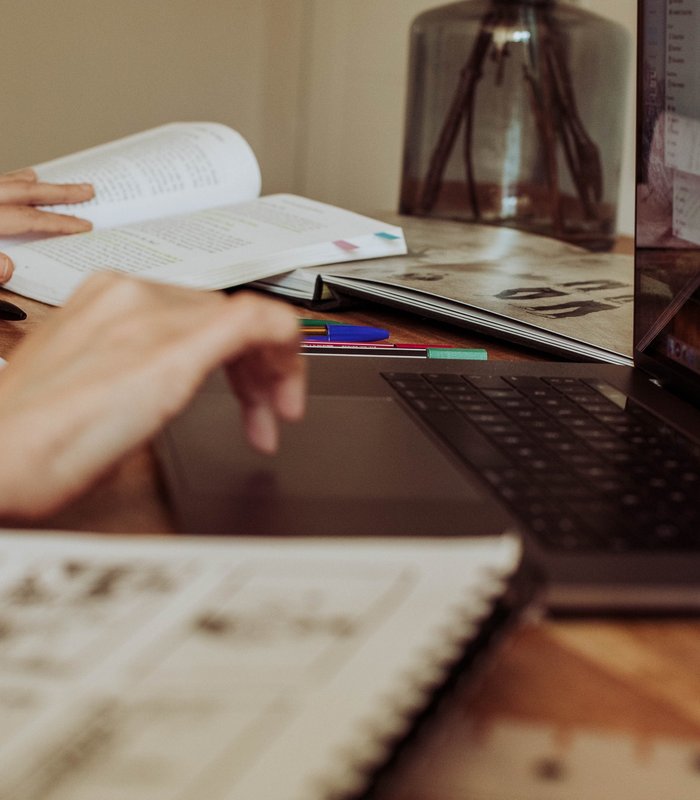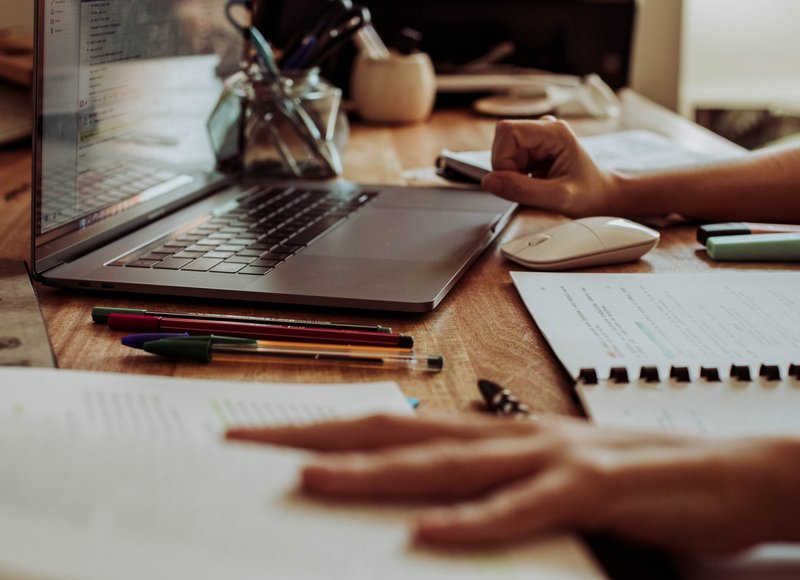 Our way of teaching
Thanks to the information that the various scriptwriters associations offer us, the ECPV has developed a study plan based on putting what has been learned into practice. You cannot be a screenwriter without practicing writing.
On the other hand, for the ECPV teamwork and artistic creation are important, therefore special emphasis is placed on working together with other disciplines.
Study plan
The study plan is divided into two school years, with special emphasis on the end-of-year project: the script for a joint film developed during the second year.
Enrollment, registration and prices
Request all the information by filling out the contact form, writing us an email, calling us by phone or visiting us in person.
We will send you all the necessary information so that you can register.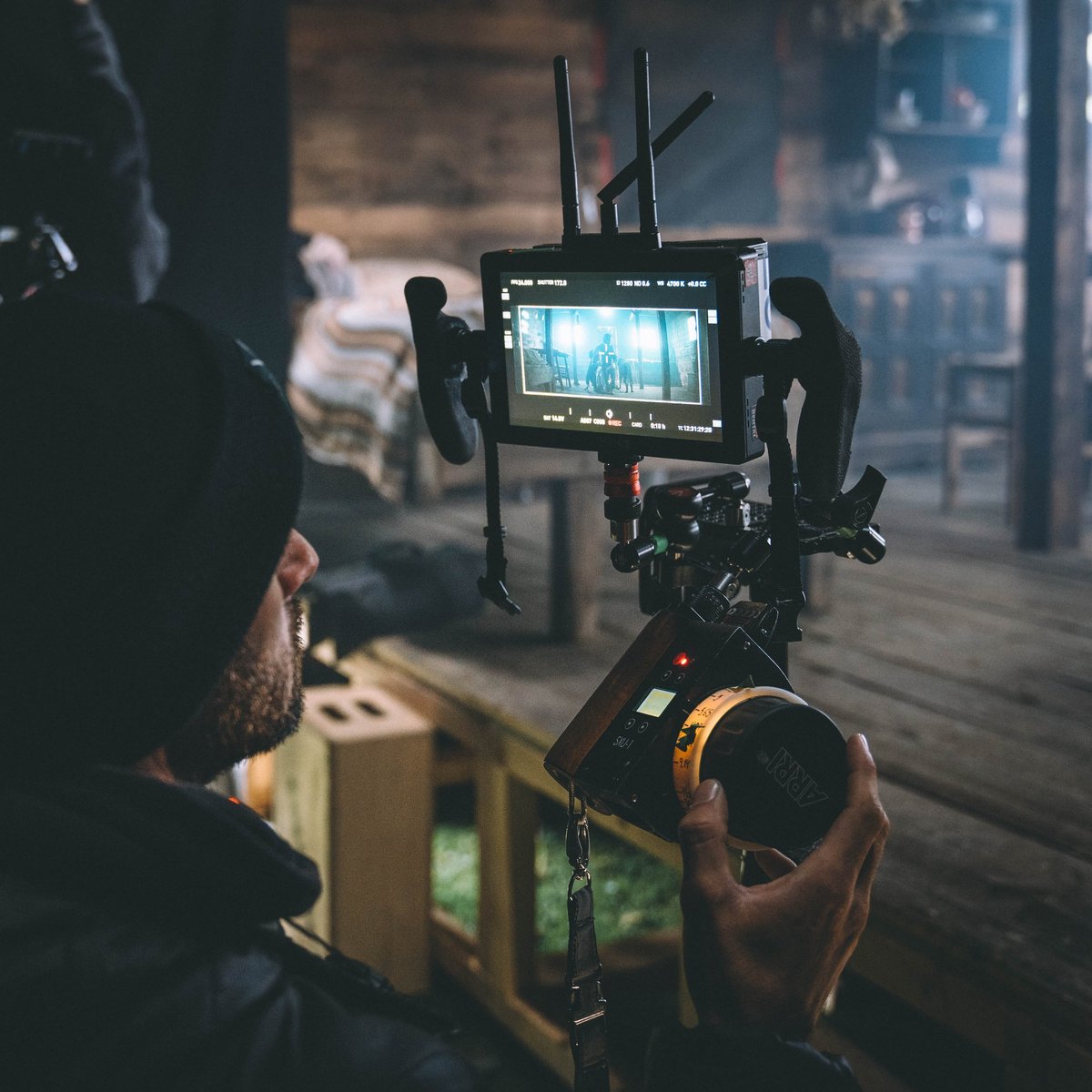 Contacts

Escuela de Cine del País Vasco
Phone:
+34 94 608 85 50

Open in WhatsApp
Address:
C/ Luzarra 16 1º D
48014 Bilbao, Bizkaia

Open in Google Maps
Customer service schedule
From Monday to Friday:
9:30 a.m. to 2:00 p.m. and 3:00 p.m. to 6:00 p.m.
Saturdays and Sundays closed