A decade training the best professionals
ECPV has decided to update itself once again to also offer up-to-date training, technically improving the teaching and internship program more in line with current European teaching dynamics.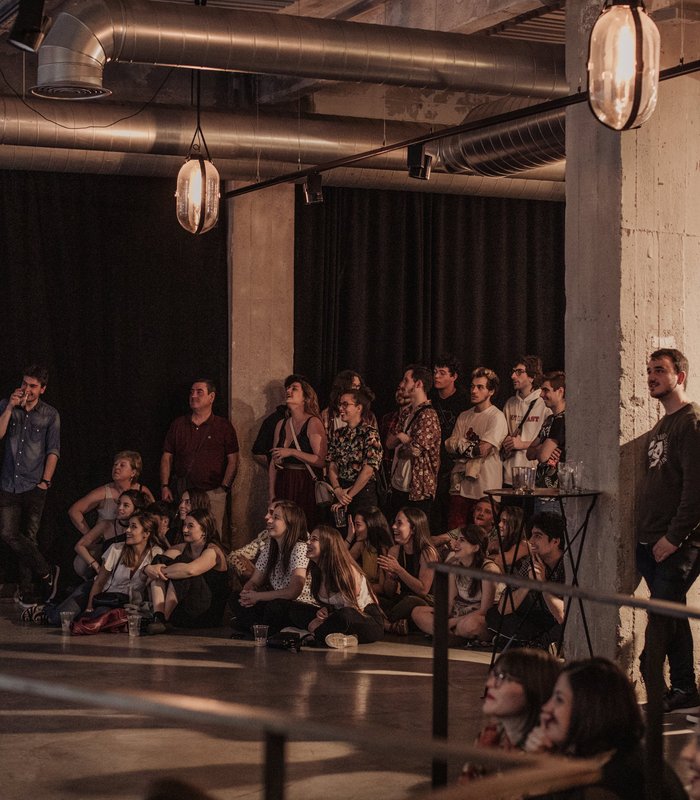 The unique methodology of the ECPV is a value that differentiates it from other schools.
This, complemented with the new educational program, places our students among the best nationally and internationally, with training that guarantees the necessary tools to face their exit into the labor market. However, the ECPV wants to go further by offering students a training experience that will forever change their way of seeing and feeling art.
This is why we bring together an active faculty that demands the best of each student, but also performs individual monitoring of each one, both academically and artistically.
This form of teaching and philosophy has led the ECPV to have among its students people from more than a dozen countries.
Turning the ECPV into a meeting point for creators and artists from all over the world.
All this helps to continue improving and consolidating the ECPV in the belief that we all have a story to tell and that each story offers endless possibilities.