Introduction
Being a cinematographer is not just telling stories with images, it is provoking sensations in the viewer.
The camera, the light or the frames form a whole, but in order to achieve this goal, artistic vision must be combined with technical knowledge in order to create a unique audiovisual work.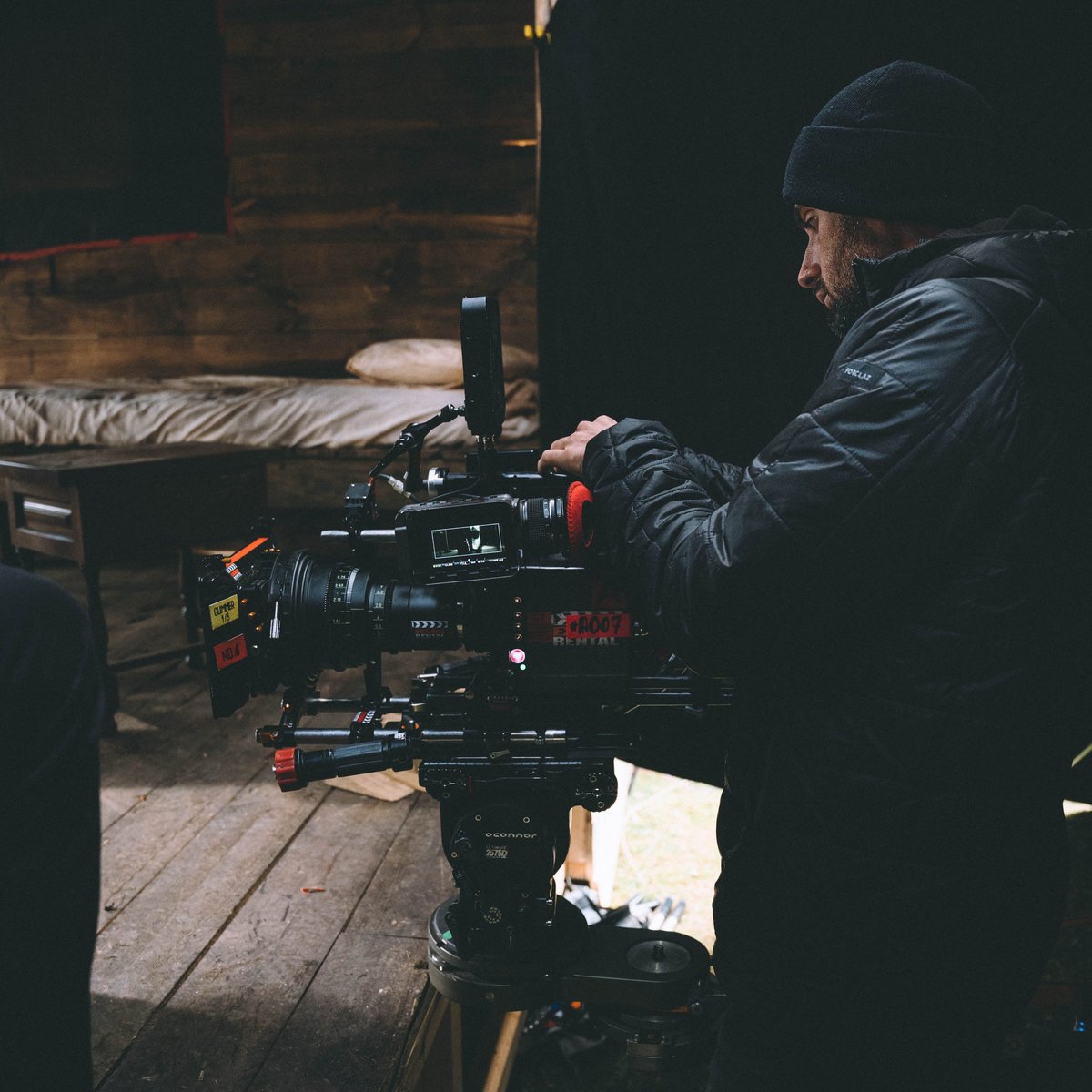 Diploma
Dates
2 October 2023 to 28 June 2024
Enrollments
Enrollment is Closed
Timetable
From October to december:
From Monday to Friday from 9:00 a.m. to 12:00 p.m.
January and February:
From Monday to Friday from 9:00 a.m. to 12:00 p.m.
From March to June:
From Monday to Thursday from 9:00 a.m. to 12:00 p.m.
Formation hours
More than 1300 teaching hours + joint practices.
Information
Small groups.
Specialized Masterclasses.
Own title.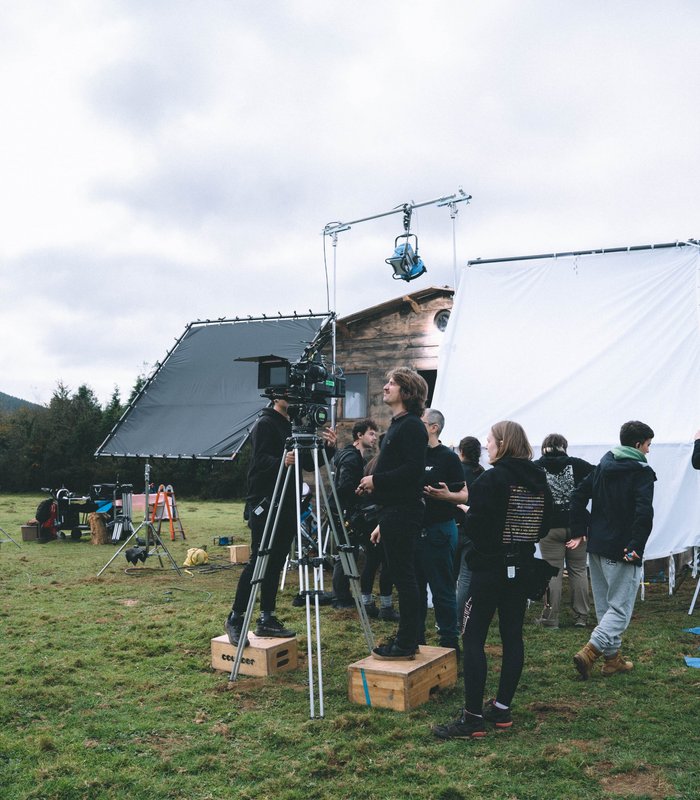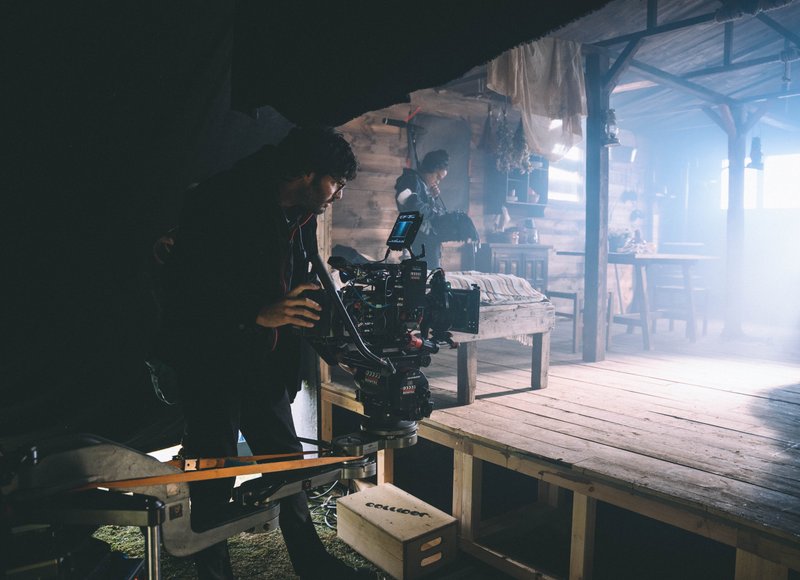 Target audience
This diploma is aimed at all people who want to express themselves and express feelings through the camera and light.
Who you'll become
At the end of the school, our students will have obtained the necessary skills to work in different positions in the direction of photography, in addition to acquiring the ability to reflect and create a unique artistic work, thanks to the promotion of creativity.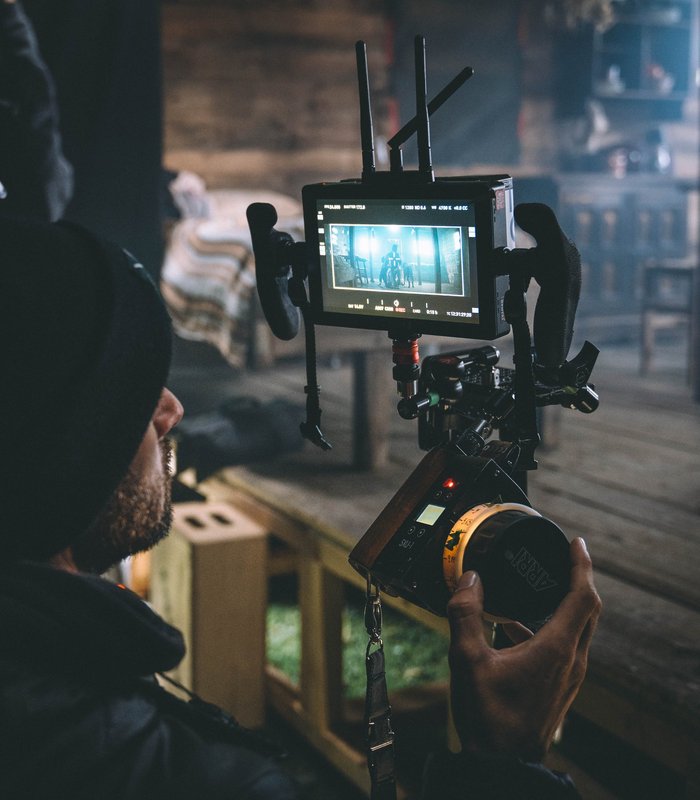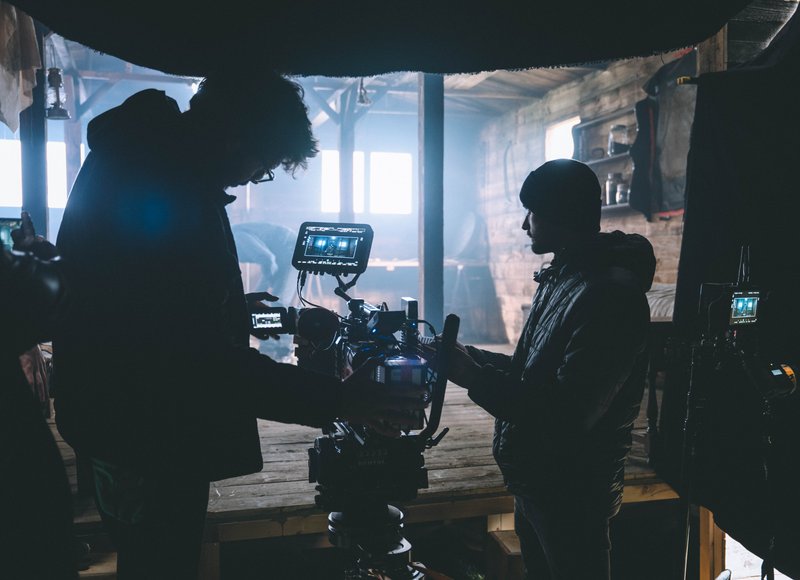 Our way of teaching
It is not enough simply to acquire or improve talent and encourage creativity. The ECPV is a protective member of one of the most important associations in the sector, AEC, and thanks to this, an industry-based pedagogical system has been designed, where acquiring responsible behavior and learning to work as a team professionally is one of the priorities of our study method.
To acquire all this knowledge, students must learn in a practical way the operation of cameras, lighting equipment and know the treatment of light, color and their workflows.
Study plan
The study plan is divided into three school years, with special emphasis on the final degree project, which will be the shooting of a joint film made by last year students. This project will be developed during the three courses.
In addition, all students will shoot their own practices that will be evaluated by teachers and professionals in the sector.
Enrollment, registration and prices
Request all the information by filling out the contact form, writing us an email, calling us by phone or visiting us in person.
We will send you all the necessary information so that you can register.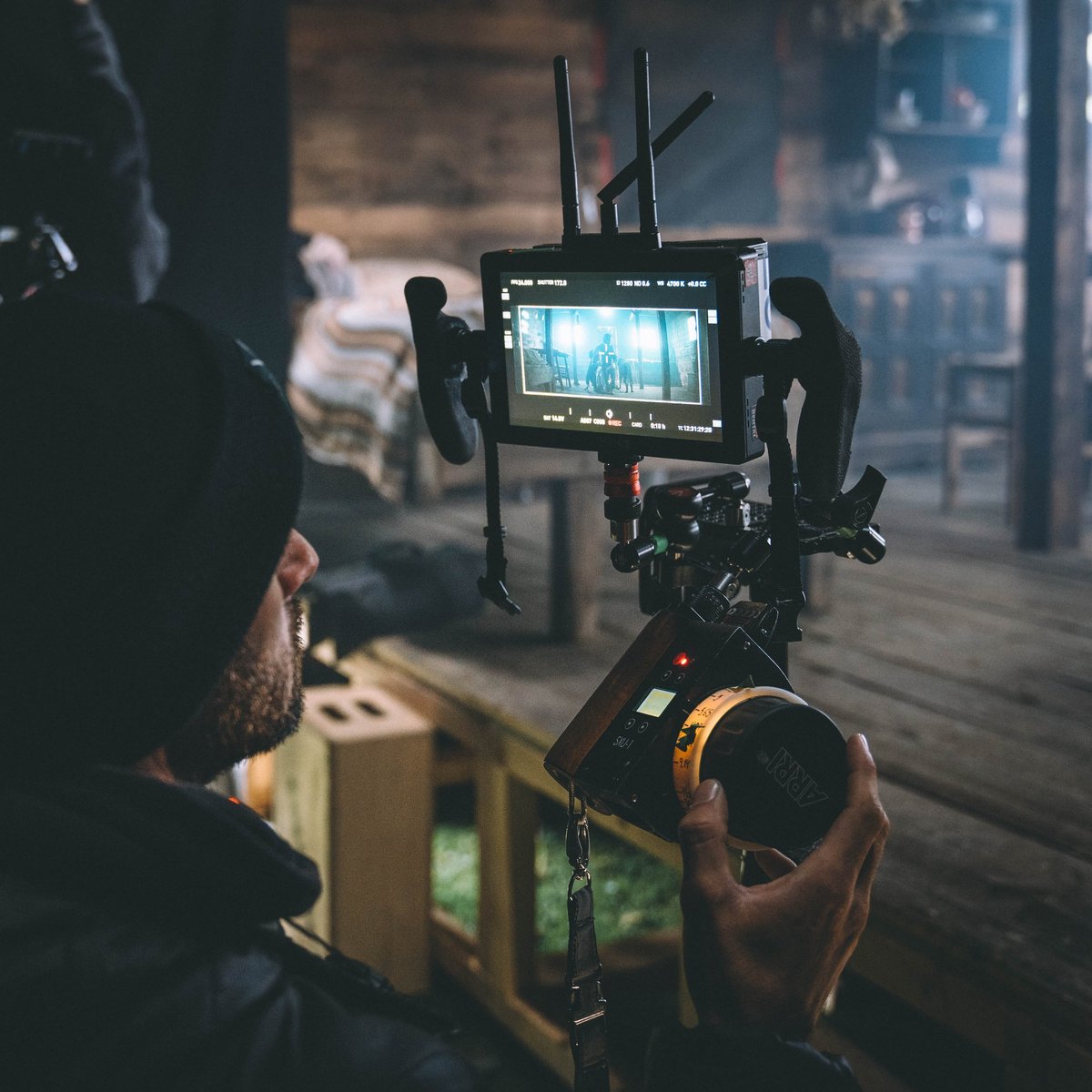 Contacts

Escuela de Cine del País Vasco
Phone:
+34 94 608 85 50

Open in WhatsApp
Address:
C/ Luzarra 16 1º D
48014 Bilbao, Bizkaia

Open in Google Maps
Customer service schedule
From Monday to Friday:
9:30 a.m. to 2:00 p.m. and 3:00 p.m. to 6:00 p.m.
Saturdays and Sundays closed