News Item:
"Bat" produced by ECPV in Cannes
Published on:
May 23, 2022
ECPV talent makes its way at the prestigious Cannes festival with "Bat" by Ane Berriotxoa, an ECPV student.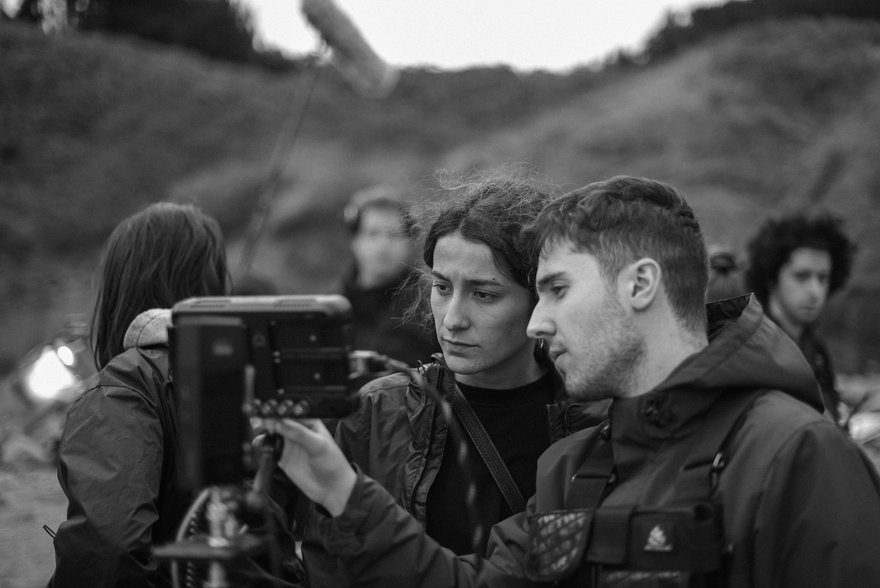 " Bat " by Ane Berriotxoa Bengoetxea, has been selected to be part of the Too Cool For School collection within the Short Film Corner in Cannes, within the promotional program promoted by the ICAA. This collection will form part of the Short Film Corner online video library, to which professionals accredited at the Cannes festival will have access throughout the year.
A great opportunity for the ECPV talent to be seen by professionals in the film industry inside and outside our borders.