Introduction
Film direction is a discipline that implies a general artistic vision of the audiovisual work.
The understanding of this work, beyond the simple working technique, implies an exhaustive study of the history, the narrative, the genres and the structures, as well as a vision of what is to be told.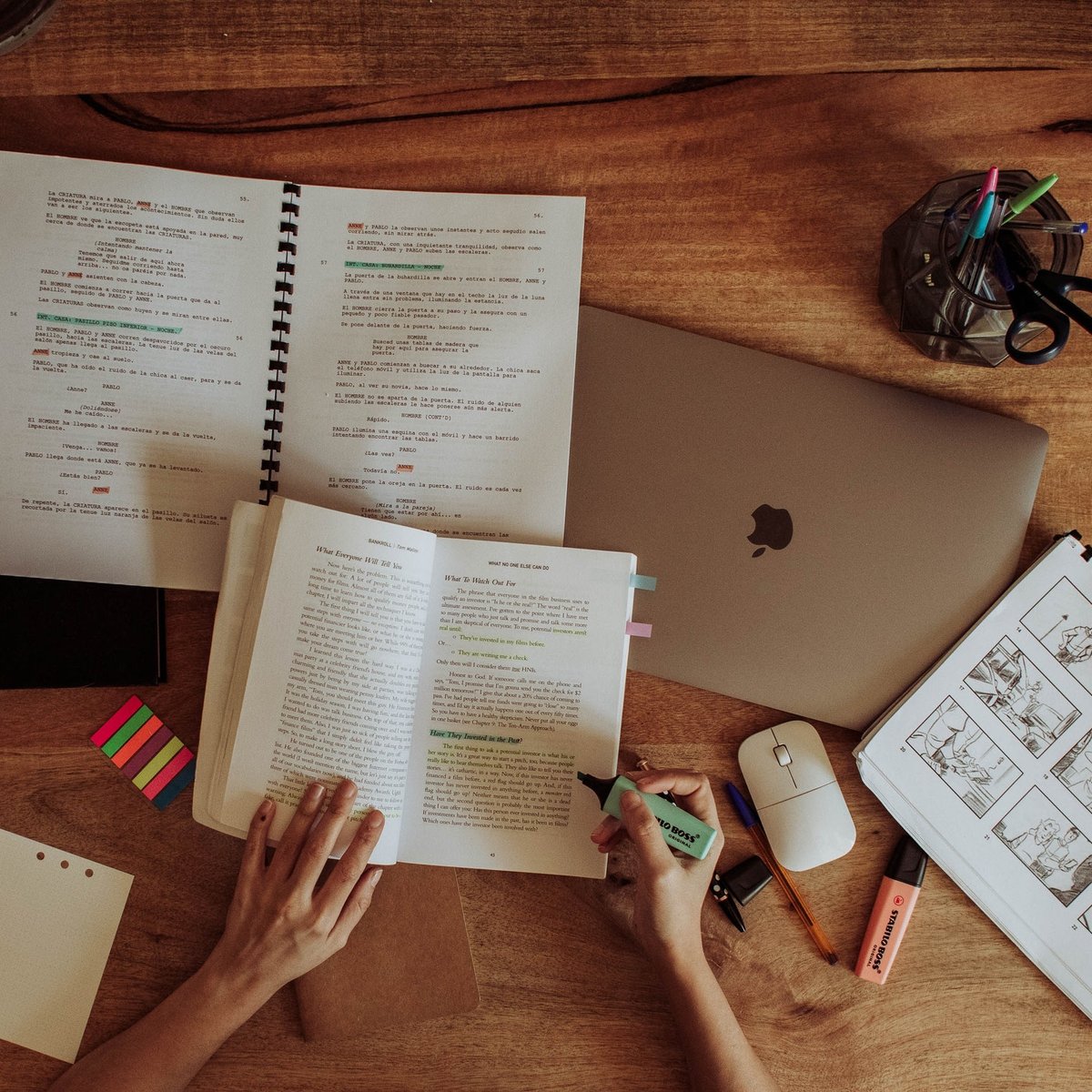 Diploma
Dates
2 October 2023 to 28 June 2024
Enrollments
Enrollment is Closed
Timetable
From October to december:
From Monday to Friday from 9:00 a.m. to 12:00 p.m.
January and February:
From Monday to Friday from 9:00 a.m. to 12:00 p.m.
From March to June:
From Monday to Thursday from 9:00 a.m. to 12:00 p.m.
Formation hours
More than 1300 teaching hours + joint practices.
Information
Small groups.
Specialized Masterclasses.
Own title.
Target audience
This diploma is created for anyone who has a special interest in telling a story visually.
The understanding of cinema as an artistic work is part of our work, but the need to want to tell these stories must have a place in the mentality of the students.
Who you'll become
The main objective is to promote talent and creativity, so that each student can create their own legacy. Being able to direct an audiovisual work, technically know the departments or manage a complete team, are a small part of the skills that will be developed.
This diploma brings the future filmmaker closer to narrative structures, directing actors, genres, formats and the history of cinema through theoretical and practical examples, thus achieving their own artistic identity.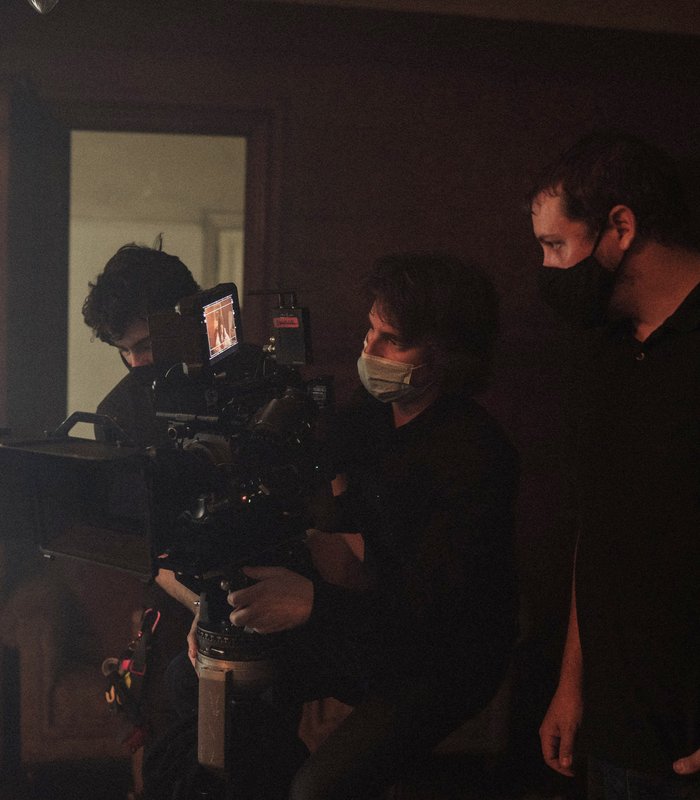 Our way of teaching
Part of the goal is that each student learns the trade and is prepared to perform any position within the management department in a practical way. That is why, through agreements with various associations and producers, we keep our study plan updated and we can improve it every year.
In this way, we can set up a pedagogical machinery that places the understanding of creative processes and their development as the main value.
Applying what has been learned is one of the main values of our way of teaching. These are complex processes that need to be understood over time and will help shape the minds of tomorrow's talent.
Study plan
The study plan is divided into three school years, with special emphasis on the final degree project, which will be the shooting of a joint film, made by last year students. This project will be developed during the three courses.
In addition, all students will shoot their own practices that will be evaluated by teachers and professionals in the sector.
Enrollment, registration and prices
Request all the information by filling out the contact form, writing us an email, calling us by phone or visiting us in person.
We will send you all the necessary information so that you can register.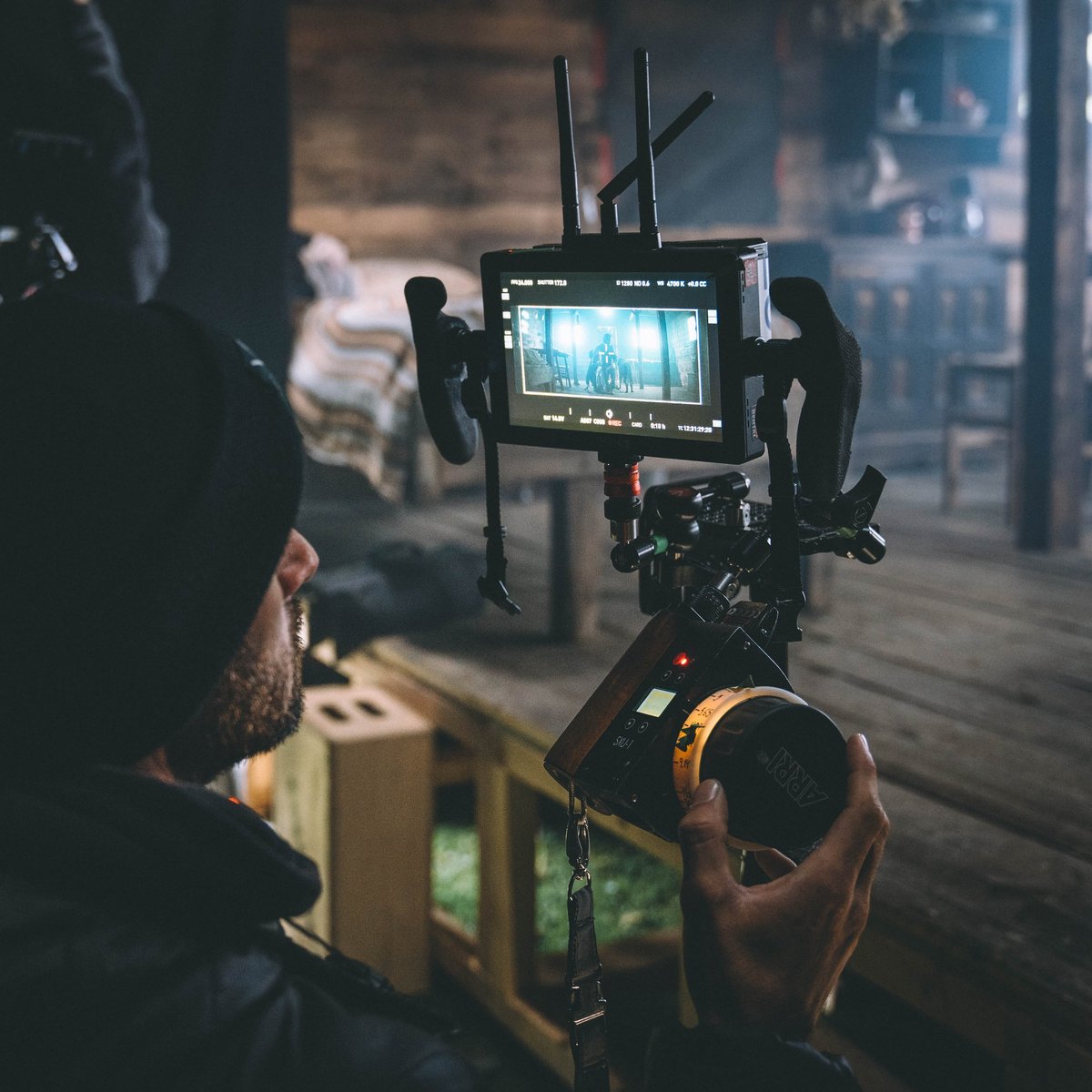 Contacts

Escuela de Cine del País Vasco
Phone:
+34 94 608 85 50

Open in WhatsApp
Address:
C/ Luzarra 16 1º D
48014 Bilbao, Bizkaia

Open in Google Maps
Customer service schedule
From Monday to Friday:
9:30 a.m. to 2:00 p.m. and 3:00 p.m. to 6:00 p.m.
Saturdays and Sundays closed