News Item:
Four ECPV professors among the nominees for the GOYA 2021 awards
Published on:
January 26, 2021
This year several teachers from the ECPV landed at the 2021 Goya Awards.
A pleasure to have recognized professionals in the sector to teach our students and guide them during their training as filmmakers.
Director David Pérez Sañudo , a film directing professor, is nominated for best new director and best screenplay, as well as opting for best film for "Ane", which is fighting to win 5 Goya awards.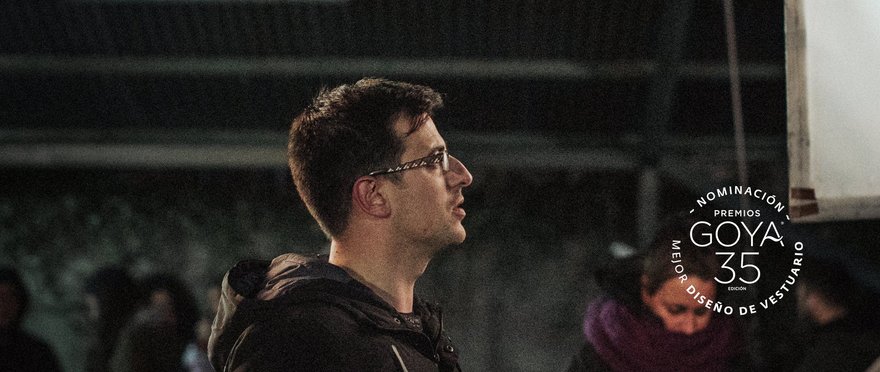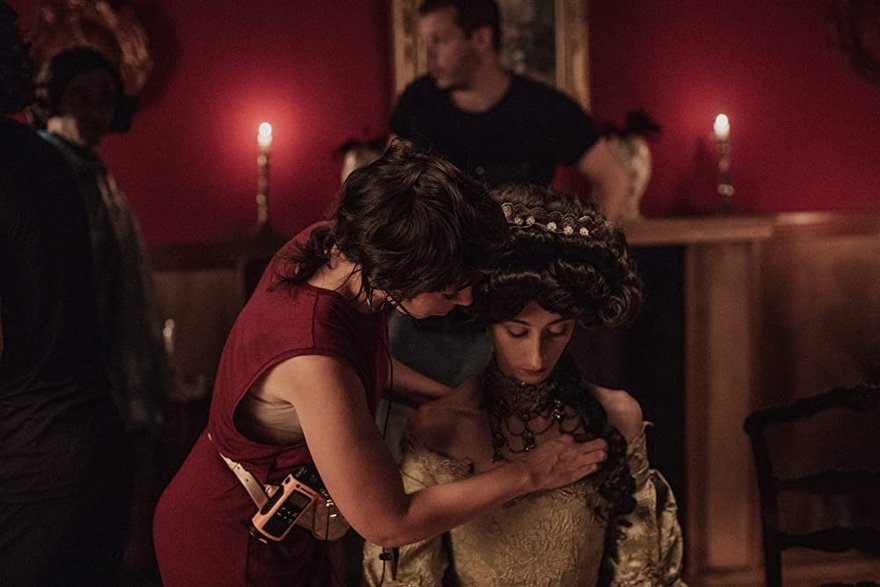 Aranzazu Calleja is nominated for best original music for the film "Akelarre" which is up for 9 Goya awards. She has been a film soundtrack teacher since this year at the ECPV and it is a real pride to have her on our team.