News Item:
ECPV in FANT in Basque short
Published on:
May 23, 2022
A new year returns to the Bilbao fantastic film festival, FANT. From May 6 to 14, the twenty-eighth edition of the Bilbaíno festival will take place in the Biscayan capital.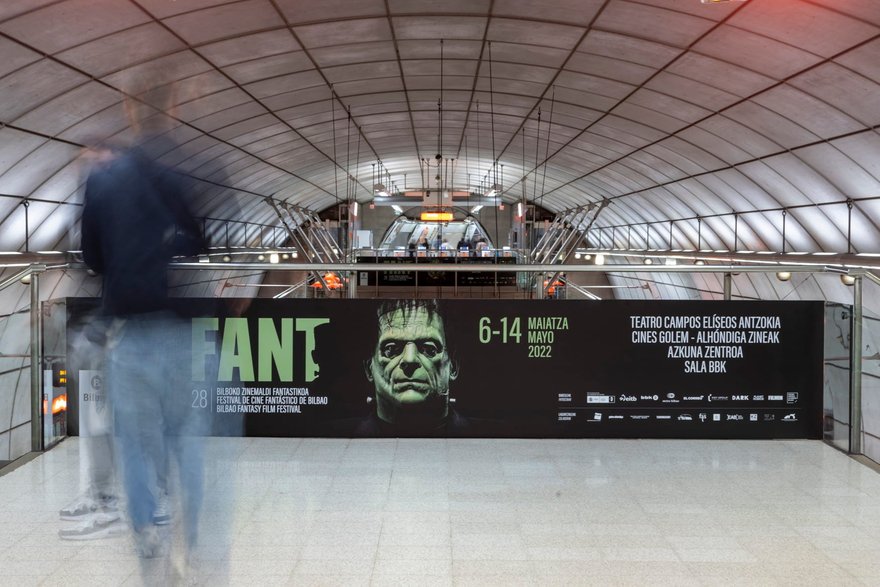 This year the festival program returns full of sections, exhibitions and activities that can be enjoyed in different parts of Bilbao. Within the festival sections, the ECPV has a great presence this year in FANT en corto vasco, which has thirteen selected short films.
On the one hand, the ECPV has collaborated in "Au pair" by David Pérez Sañudo, co-produced "Los días que nunca fue" by Kevin Iglesias and Pedro Rivero and its alumni and students have participated in "Carnívoro" by Lander Castro, "Hikikomori" by Borja Crespo and "Txoriak txori" by Nitya López. A good year for the ECPV, but above all for its students who have been able to be part of short numbers that are having a journey full of successes