News Item:
El Hoyo first candidate to represent Spain at the Oscars
Published on:
September 29, 2020
This year's success of the Basque film "El hoyo" does not end by being one of the 10 most viewed films on the largest platform in the world.
This week we learned that "El hoyo", the first film by the Biscayan director Galder Gaztelu-Urrutia , in which both ECPV alumni and professors actively participated, will be one of those chosen to represent Spain at the Oscars, in the category of Best Foreign Language Film.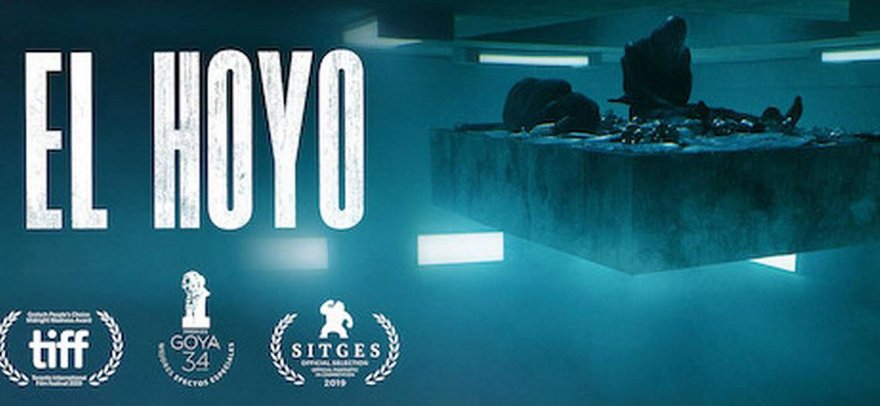 After its success at the Goya Awards, the dystopia written by our teacher and screenwriter Pedro Rivero and screenwriter David Desola could reach one of the great milestones in cinema.