News Item:
Ane by David Perez Sañudo, best Basque film
Published on:
September 29, 2020
ANE award for best script and best Basque film.
Vitoria, 2009. After the riots in her neighborhood due to the imminent expropriation of some homes, Lide, a young mother who works as a watchman at the high-speed train works, discovers that her teenage daughter, Ane, has not gone to sleep home. Lide, along with her ex-husband Fernando, will begin not only to investigate the whereabouts of her daughter, but also to enter Ane's world and realize that she has lived with a stranger.
This is the premise of ANE , the first film by our Film Directing tutor , David Pérez Sañudo , which has received the award for best screenplay and best Basque film in this edition of the San Sebastian Film Festival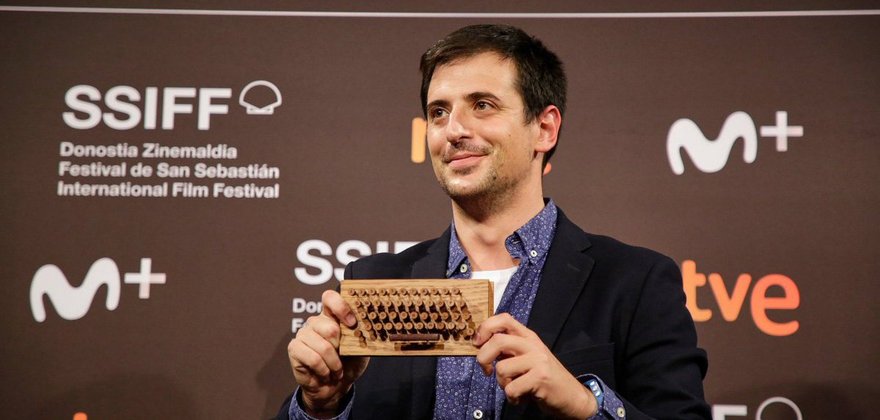 A punchy film that maintains the tension and rhythm until the end.
With a premiere in which critics and the public have praised Sañudo's work as a narrator and creator, ANE is the feature film debut of a promising filmmaker who knows how to convey emotions and pure cinema to the big screen.