News Item:
David Perez Sañudo, new professor at the Basque Country Film School
Published on:
September 20, 2019
Film director David Pérez Sañudo will be the new tutor for the film directing diploma.
This year we have great news at the Basque Country Film School. The tutor for the film directing diploma will be film director David Pérez Sañudo .
David Pérez Sañudo (director, screenwriter and producer) lives halfway between Vitoria-Gasteiz, Bilbao and Madrid. He completed his studies in audiovisual communication at the Carlos III University of Madrid, and complements the degree in Rome at the Università degli studi Roma TRE, and at Middelbury College. He began his doctorate at the Complutense University of Madrid in 2014 and completed a doctoral stay at the Université Paris-Sorbonne in 2016, in addition to completing his master's degree in film directing at ESCAC.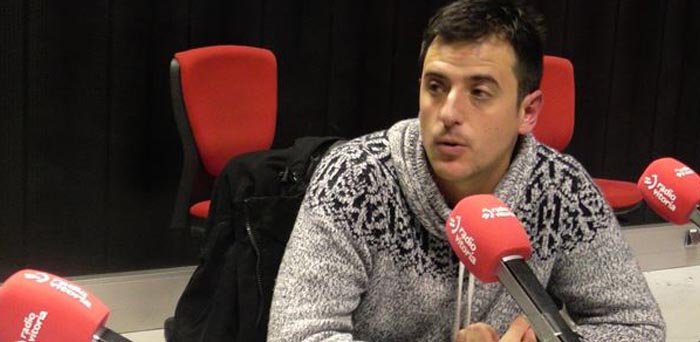 Since the beginning of 2010, his career has focused mainly on film directing, production and scriptwriting for cinema, theater and advertising.
His first short film, Indirizzo (2011), was chosen by ESCAC to be produced by Escandalo Films .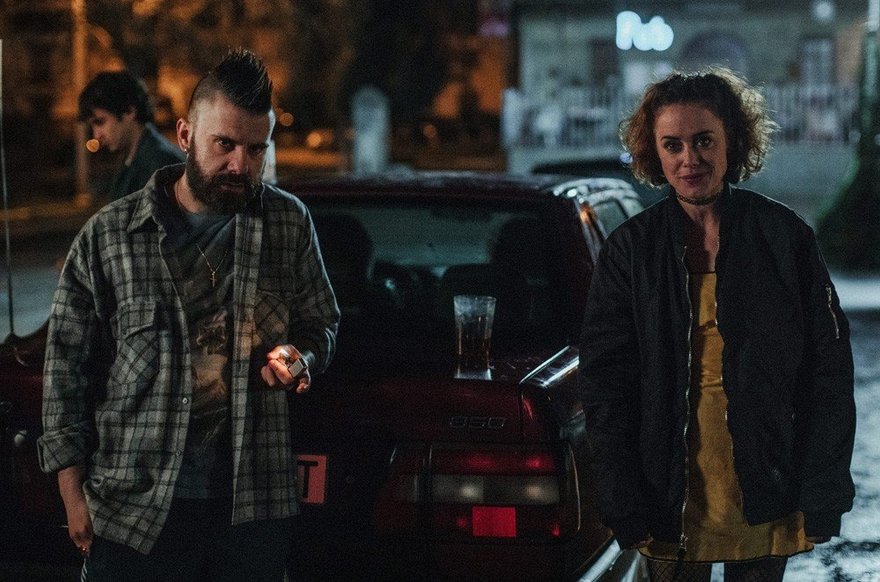 Within Amania Films , a production company of which he is a partner, he has directed several short films: Agur (2013), Bad Vibrations (2014), Artificial (2015), Dead Times (2017), Squeeze but rarely drowns (2017) and Ane (2018 ). With these works, he has achieved more than 80 awards and more than 400 selections in national and international competitions. Un coche cualquiera , his latest short film, is in full distribution and has been selected by the prestigious Clermont ISFF festival, the most important short film festival in the world, which gives access to the Goyas. This past year, David Perez Sañudo directed his debut feature Ane, a project selected at the ECAM residency The screen and which is in the post-production phase.