News Item:
This summer enjoy creating in ECPV
Published on:
April 28, 2022
New call for ECPV intensive, workshops and monographs. Enjoy a summer of cinema.
As usual every summer, the ECPV gives a series of workshops, intensive courses and the summer school with which it intends to bring cinema to the streets and to people
This year we are launching, in addition to the usual short film making and summer school, three new intensive workshop projects, the first of which is " Cinema made by women " taught by Patrizia Muñoz . This course brings us closer to the cinema and the importance of women in this medium, it consists of 30 hours spread over two weeks and whose beginning is at the beginning of October.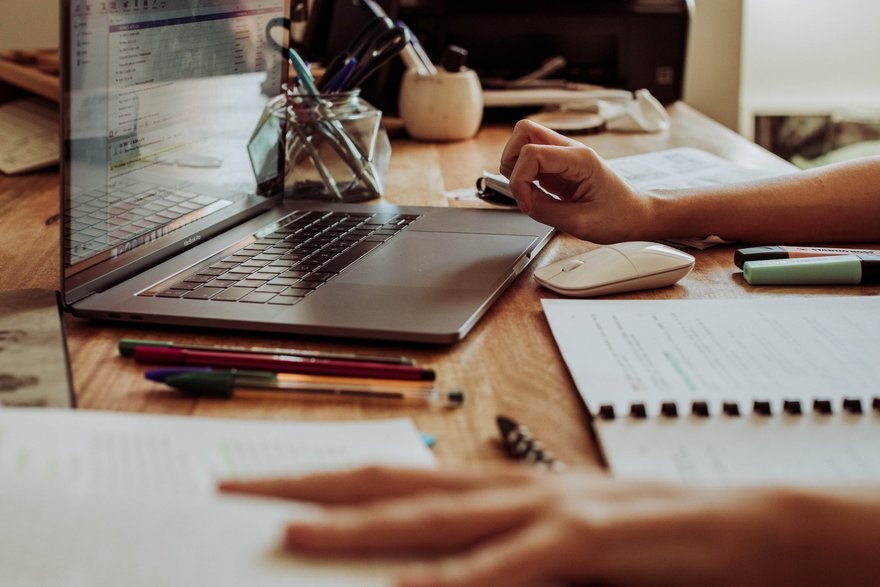 The second intensive course is taught by the actor Javier Gil Valle "Javivi" his name " From the text to the Scene ". It is an intensive interpretation course created to support future interpreters and interpreters who want to continue training. It is a 16-hour monograph that will be taught on June 4 and 5 at the ECPV facilities.
The third new course is " Introduction to scriptwriting " many intensive courses bear this name but not all of them have Andoni de Carlos , Goya winner screenwriter for " Handia " to teach it. The course is based on learning how to write scripts. It will be taught from June 13 to July 14 from Monday to Thursday from 6:00 p.m. to 9:00 p.m.
For the ECPV these #intensiveECPV are important to make industry.