News Item:
Masterclass by Pedro Rivero during confinement
Published on:
April 27, 2020
Masterclass by Pedro Rivero for the students of the film school of the Basque Country.
This week has begun with a very special moment, the director and screenwriter Pedro Rivero, who will give classes and advise our students of the script diploma at the film school of the Basque Country, has returned to what was his home seven years ago , but this time to give a masterclass. For almost two hours, Pedro Rivero has talked about his beginnings and work, what he calls "his failures and his successes." But above all, he has shared his experience with the students of the film school .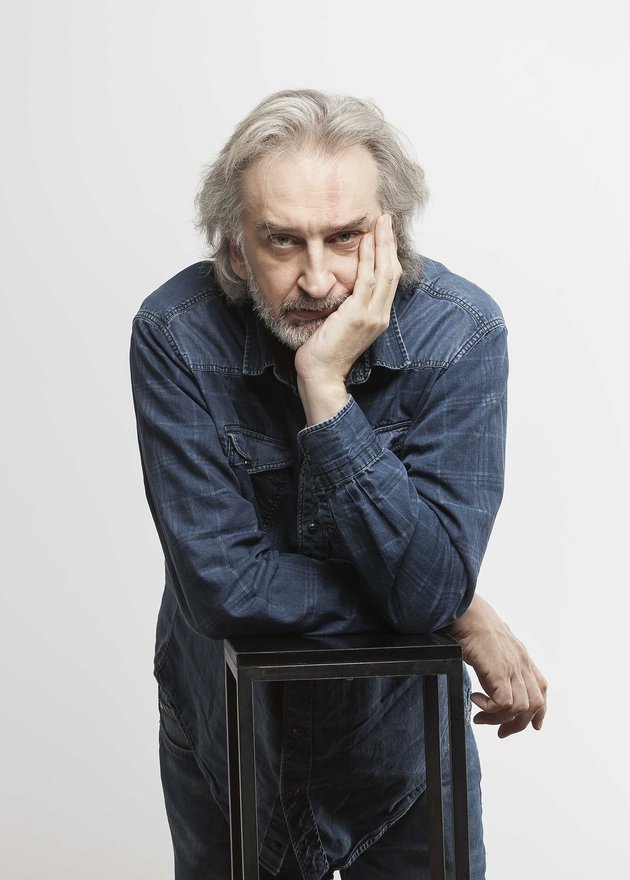 Pedro Rivero, who has a magnificent career in the sector, as a scriptwriter and director, has reaped many successes, among which are three Goya awards for Goomer, in 2000, Birdboy, a short film with which he won the statuette in 2012. and that gave rise to the film Psiconautas , with which it won Best Animated Film in 2017. In addition to these three Goya awards, the short film co-written with Alberto Vásquez Unicorn Blood was nominated for a Goya in 2015. The feature film El hoyo, his latest work as a co-writer with David Desola.
has given him the greatest of his successes worldwide.
Let's remember that El hoyo has received another Goya nomination, but in addition to its critical success, it has also become a worldwide phenomenon on the Netflix platform.
Double success for this Basque screenwriter who we hope will guide our students on the path they have just begun.