News Item:
New additions to the photography department
Published on:
November 15, 2023
Cinematography strengthens its commitment and incorporates new faces to the department.
Este curso 2023 – 2024 se incorporan a la plantilla de la ECPV nuevos talentos.
Este equipo pedagógico llega para completar una formación que ya contaba con grandes profesionales. Os iremos ampliando la información por departamentos.
En este caso se incorporan al departamento de Dirección de fotografía.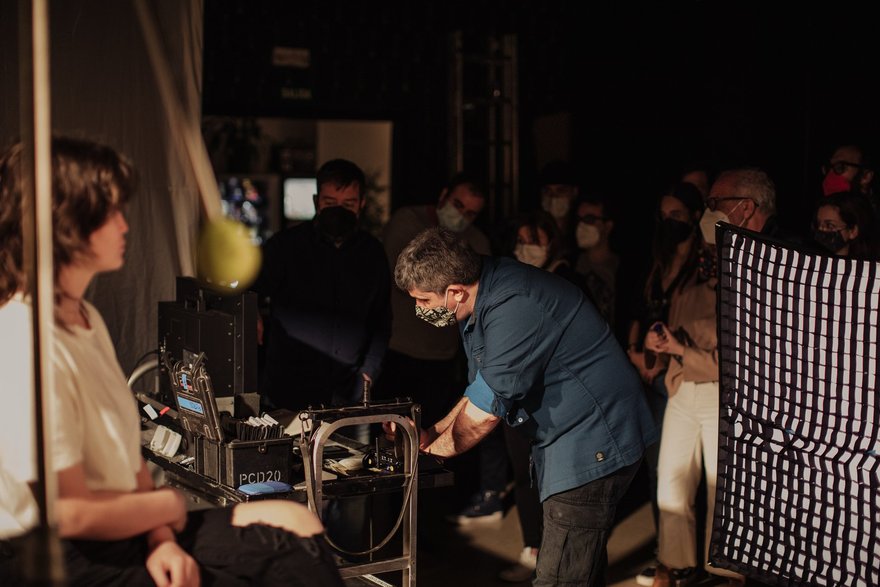 Rodrigo De Pablo
PROFESSOR OF CINEMATOGRAPHY
★ She has worked for production companies such as; Movistar + or Telecinco Cinema.

Born in Madrid in 1995, at the age of 13 he began his interest in analogue photography and at the age of 16 he got his first digital camera with which he shot his first projects.

At the age of 20 he began his studies at the CEV school in Madrid, which would last two years until he completed his training, at which time he began working at the rental house Falco Films.

Two years later he began his studies at ESCAC and moved to Barcelona until he completed his studies.

During these years he has continued to enter the music video industry. He has accumulated more than 100 works in video clip format and has expanded his curriculum with fictions, short films and documentaries.

He is currently filming two productions: "Siento las molestias" (We feel the inconveniences) for Movistar+ and "García y García 2, el Hotel de los líos" (We feel the inconveniences) for Telecinco cinema.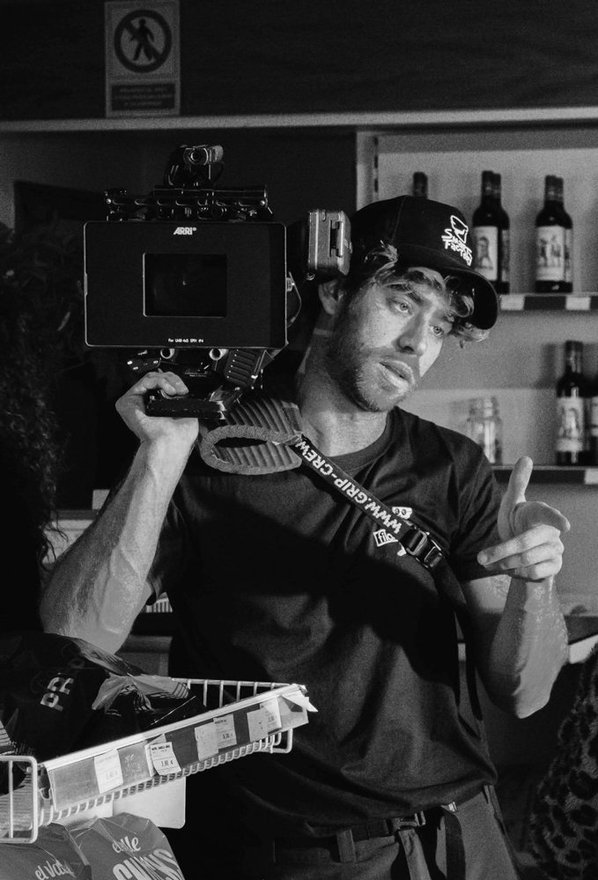 Artur-Pol Camprubí
PROFESSOR OF CINEMATOGRAPHY
★ "Hafreiat" and "Tolyatti Adrift", documentaries in which he signs photography, have won awards and mentions in different festivals
Artur-Pol Camprubí (Girona, 1991) graduated in 2015 from ESCAC and specialises in cinematography, work he carries out in the feature films "Hafreiat" by Alex Sardà (Sheffield DocFest 2022, best film Doc Spain Seminci 2022, Special Mention in Miradasdoc 2023) and "Tolyatti Adrift" by Laura Sisteró (Visions du Reel 2022, HotDocs 2022, Best Documentary Award Cinespaña 2022, Silver Horn Award at Krakow International Film Festival 2022, Best National Documentary at DocsValència 2022, double nomination at the Gaudí Awards 2023), where he obtained a nomination for the Golden Frog at the 30th edition of the Cameraimage, one of the highest international recognitions in cinematography work.

He has collaborated in several short films with filmmakers such as Marieke Elzermann, Naomi Pacifique, Lur Olaizola, Gala Hernández, Alex Reynolds, Maria Inês Gonçalves, or Eneko Sagardoy, selected in various international festivals such as Rotterdam, Locarno or Cinema du Reel among others. He is also the director of photography for the feature films "The Human Hibernation" by Anna Cornudella and "Oasis" by Irene Baqué, both in post-production.

In 2021 he studied a postgraduate degree in creation at the Elías Querejeta Zine Eskola, where he developed and materialized his first short film as a director: "Podul de Piatrâ/Pont de Pedra", a work awarded with a special mention at the 69th edition of the San Sebastian Festival (Nest) and selected at Sheffield DocFest 2022, Official Section of Punto de Vista 2022, FICUNAM 2022 or Margins 2021 among others.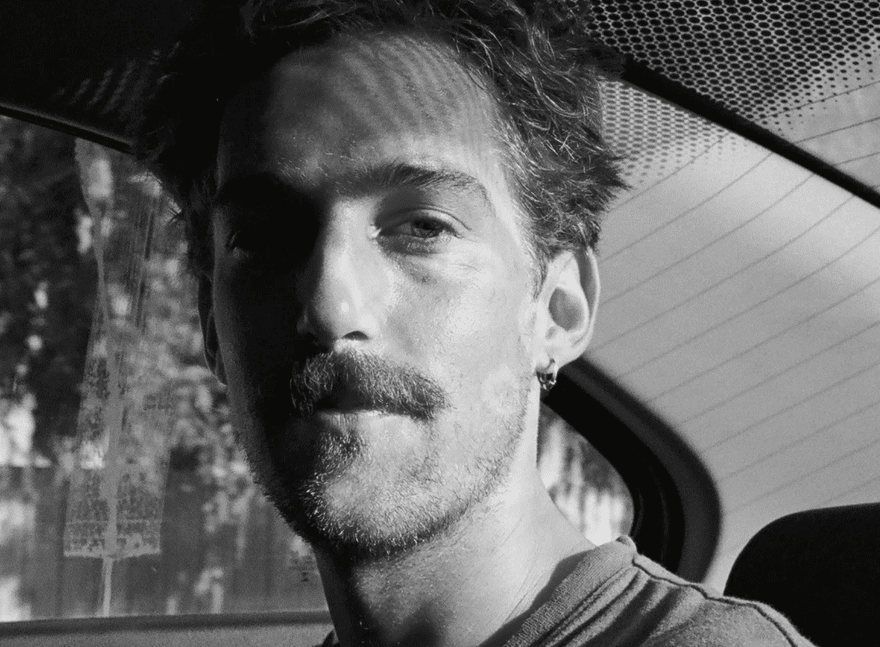 Ane Berriotxoa
PROFESSOR OF CINEMATOGRAPHY
★ His short film "Bat" was selected for the too cool for school in Cannes
A photographer by profession, she completed a diploma in Cinematography at ECPV/EHZE.

In 2021 he wrote and directed his first short film, "Bat", participating in the Zinebi festival and in the Too Cool for School section of the Short Film Corner of the Cannes festival and in 2022 he wrote, directed and produced his second short film, "Nire Amaren Etxea".

On the other hand, he has directed several music videos for groups and solos, such as; "Eraman nazazu" by Olatz Salvador, "Behe Klasekoa" and "Denak Begira Daudelaik" by Olaia Inziarte, or "Eramaten" and "Hortzak" by the Basque rock group Liher.