News Item:
Protocol of action in shootings and schools
Published on:
November 23, 2020
Protection on filming and in the classroom.
Like all study and work centers, the ECPV has modified its capacity, and established protocols in order to maintain security in the facilities; Schedules have been adapted, the structure and facilities of the school have been expanded in order to prevent any contagion. Added to these measures is the mandatory use of masks, social distancing whenever possible, disinfection of spaces, and the availability of hydroalcoholic gels and ozone machines to clean materials and spaces.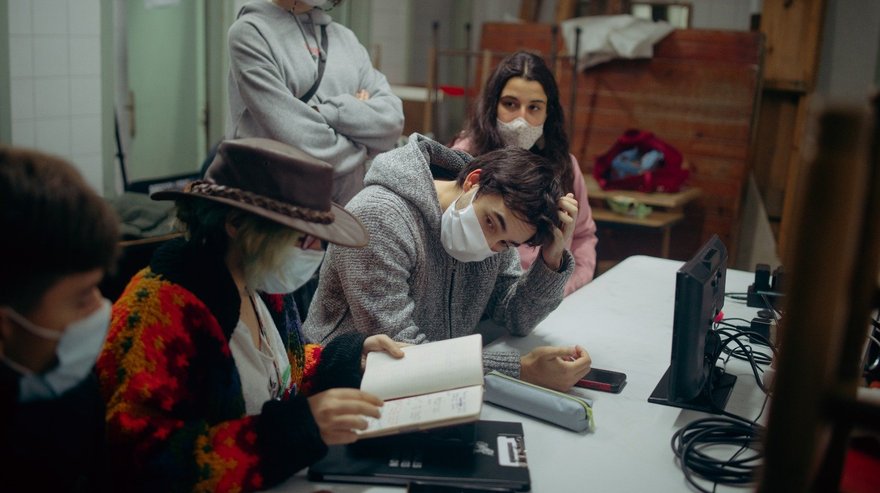 Regarding the main pandemic control guidelines established by the health authorities, the ECPV has developed a COVID-19 action protocol and measures to deal with the current situation and potential contingencies that may arise during the course. In order to guarantee the quality of face-to-face training during the next course, and ensure the health of teachers and students, we leave you the action protocols for filming and educational centers.
GUIDE TO GOOD PRACTICES MINISTRY