News Item:
We resume face-to-face classes
Published on:
May 26, 2020
Yesterday, May 25, classes resumed at the ECPV
After a long period of confinement. Taking into account the security measures for the protection and safety of students and teachers, today we have returned to classes, with more desire and strength than ever.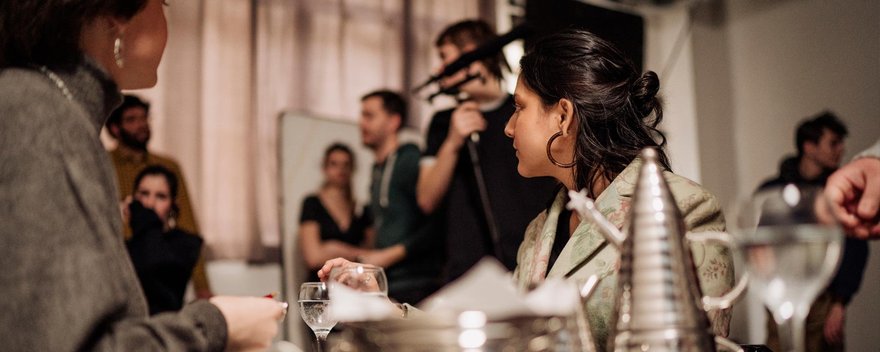 Today is a special day, almost seventy days of confinement the isolation has lasted but the film school has opened its doors to impart, in person, what was left of the training of our students. During confinement we have advanced material online, conducted direct masterclasses with professionals in the sector. However, our passion and that of our students is cinema, and you only learn by doing. That is why today we were excited to see that all our students were well and eager to ride.
During the time that we have been confined, we have not stopped working to expand our training, almost reaching our goal as a school, to provide comprehensive training in cinema.
This year we have expanded our campus, added a new master's degree focused on Costume Design , a diploma in makeup, hairdressing and characterization . Finally, we have updated our diploma in film production , in accordance with what the industry requests.
With these new formations, the school is one step away from becoming the first school in the state to provide comprehensive training focused on cinema.