News Item:
Shooting of the film 20,000 species of bees
Published on:
July 18, 2022
20,000 species of bees, the first film by Estibaliz Urresola, has a team full of ECPV alumni and faculty in production, direction, and cinematography departments.
Estibaliz Urresola's debut feature selected at Berlinale 2022 and in the third edition of La incubadora is already reaching the middle of its filming.
Maintaining exquisite care for details, the team and hard work 20,000 species of bees has a team full of ECPV alumni and faculty in production, direction, and photography departments. This is yet another bet that comes from the Basque production companies for the talent that comes out of the ECPV and we hope to continue working to facilitate the arrival of new professionals, creators and equipment, helping to grow an industry with many stories to tell.
Produced by Gariza Films, producer of the director Lara Izaguirre, who on this occasion is in charge of the executive production of the film together with Valérie Delpierre of Inicia films and Sirimiri films, producer of Estibaliz Urresola. The film has Bteam pictures for distribution and with the help of ICAA, the Basque Government, EITB, RTVE and MOVISTAR+.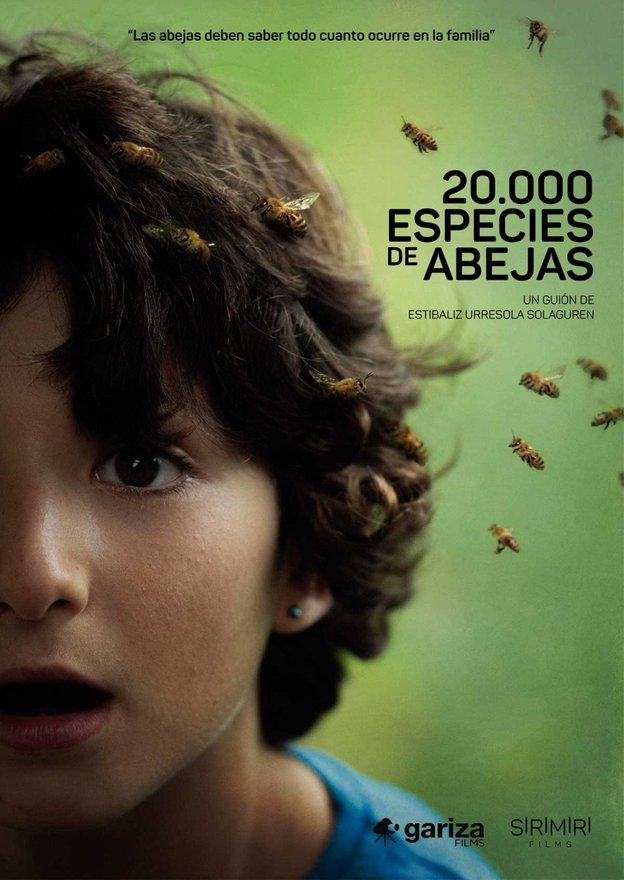 Synopsis:
Lucía is 6 years old and she is a girl with a penis whom everyone calls Aitor, who is looking forward to the arrival of summer to leave behind the hostile school climate. Ane, Lucía's mother, plunged into a professional and sentimental crisis, will take advantage of the holidays to travel with her three daughters to the maternal home, where her mother and her aunt Lourdes reside, closely linked to beekeeping and the production of bees. Honey. This summer that will change their lives will force these women from three very different generations to be honest with themselves and decide how they want to continue showing themselves to the world.