News Item:
New academic year of ECPV
Published on:
October 11, 2022
On October 3, the academic period began at ECPV.
This means new workshops to get started in the profession of cinema, new events and masterclasses, and of course, new additions to the teaching staff such as the screenwriter Urko de los Ríos , who will contribute his vision in the development of the ECPV feature film and will teach the students script and development of ideas and on the other hand, Naiara Carmona who joins the acting department thus completing a teaching team that already exceeds forty teachers.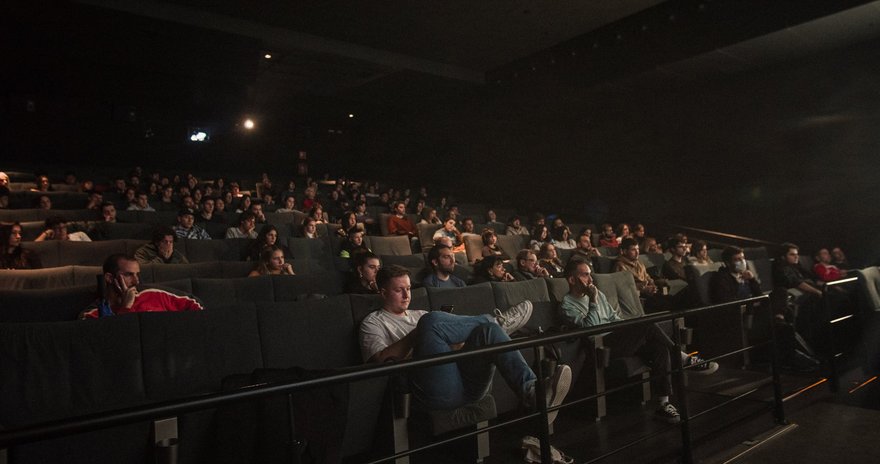 This year the ECPV renews its alliances with COOFilm , the development residency for female filmmakers in which an ECPV student, Teresa Ochagavia, a film directing graduate who will be mentored during the residency by screenwriters such as Goizeder Urtazun, participates for another year. In addition, we continue to collaborate with the main festivals in the Basque Country, Zinebi , Zinegoak , Fant , Tracking , Animakon , Humor en corto and we have incorporated new ones such as the Mendi Film Festival , Caostica and Fair Saturday Bilbao .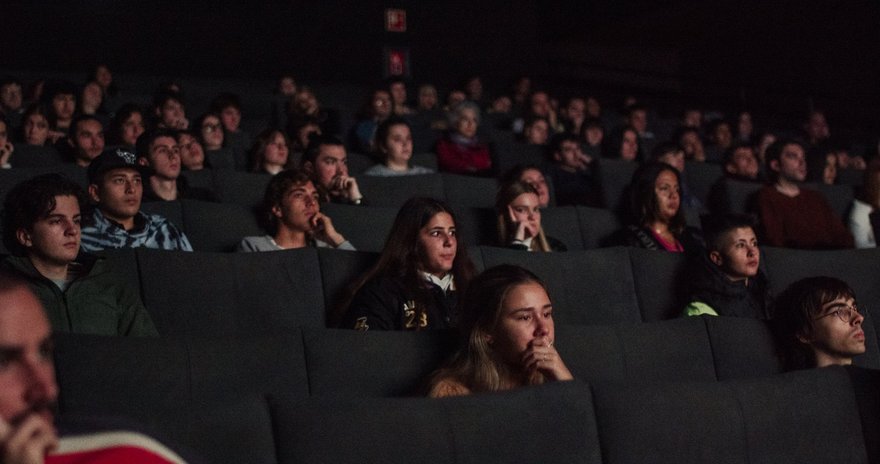 In order to promote its growth and reach more people, we renew our commitment to the producers' associations, AEC and CIMA . Our intention is to improve the relationship with the production companies in order to bring them new talents for their projects.
In addition, during the academic year we will resume our masterclass days in December with various events spread across different parts of Bilbao and we hope that for the next academic year we will be able to hold other events in Álava and Guipúzcoa, bringing cinema closer to the whole of the Basque Country.